trend savoir-faire qualité store
Ethically made, zero waste products for you and your family
Découvrir la boutique et nos produits
Nos produits parfait pour toi
Zero Waste & Plastic Free
Products don't contain any animal ingredients and are totally cruelty free.
Be the change — choose sustainable. We donate 3% of our profits to organizations that save our planet.
Our Products are 100% plastic free and travel friendly, too!
Our zero waste products are produced and packaged with the best natural ingredients.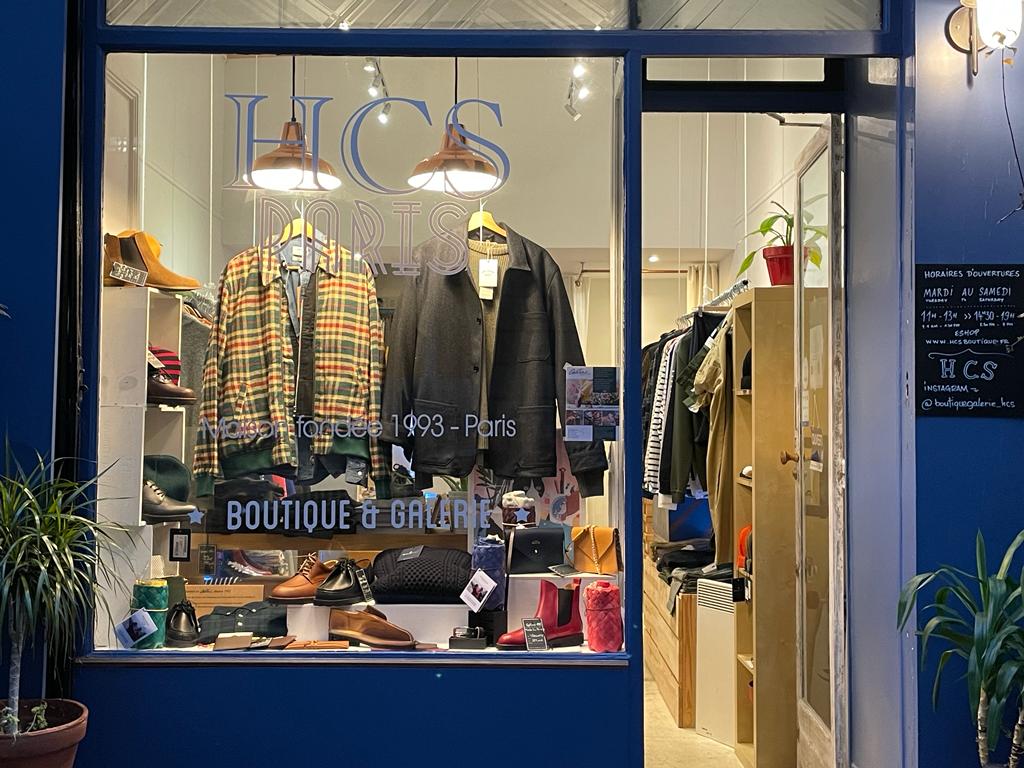 #qualité #savoir-faire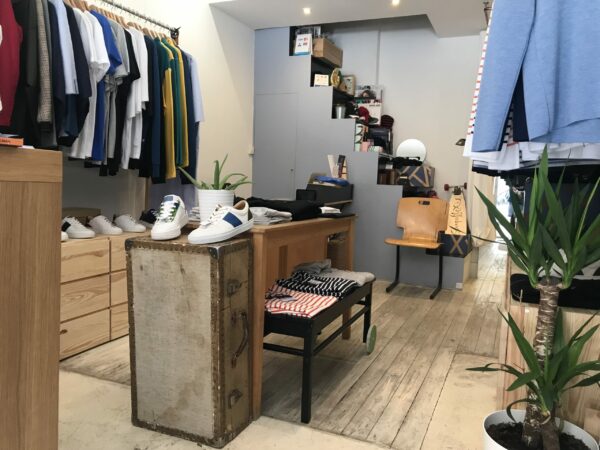 HCS, un magasin de vêtements et chaussures multi-marques.
Vestiaire au style classique Urbain & Chic.
Des collections pour Homme & Femme.
Des vêtements de qualité: Intemporel, Éthique, Durable, Responsable, Sobre.
Streetwear, workwear & Urbain Chic. Vêtements de qualité en petite série.